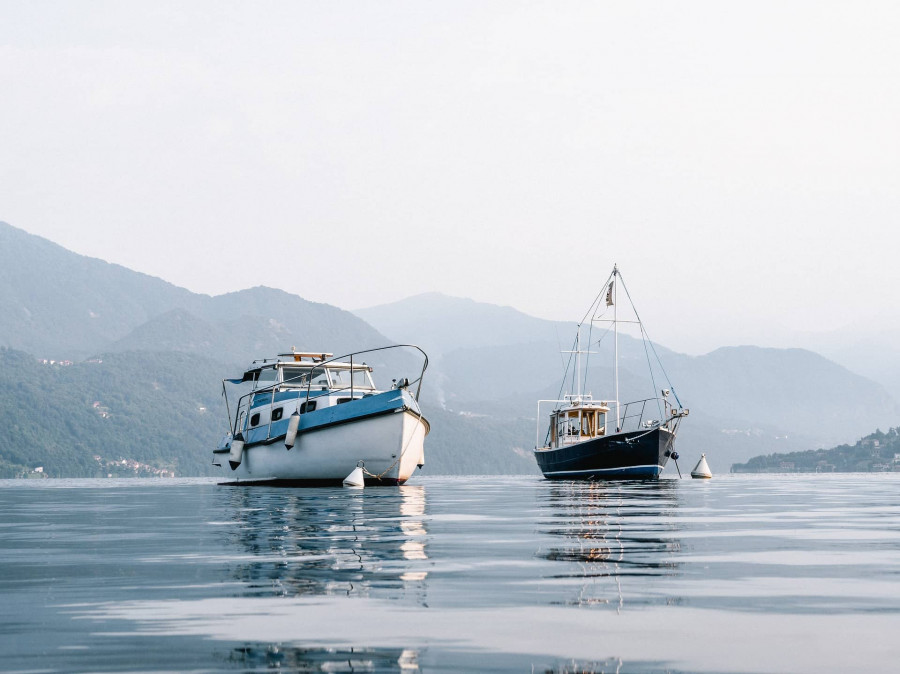 Boat Sitters - Southeastern CT offer monthly boat checks which include starting your boat, checking the batteries, checking fuel levels and making recommendations based on our site visit. You will receive a monthly checklist and report based on your Boat Sitters visit. Our mission is to ensure your boat will be ready to go each time you arrive.
We are your one stop boat-marine property maintenance company.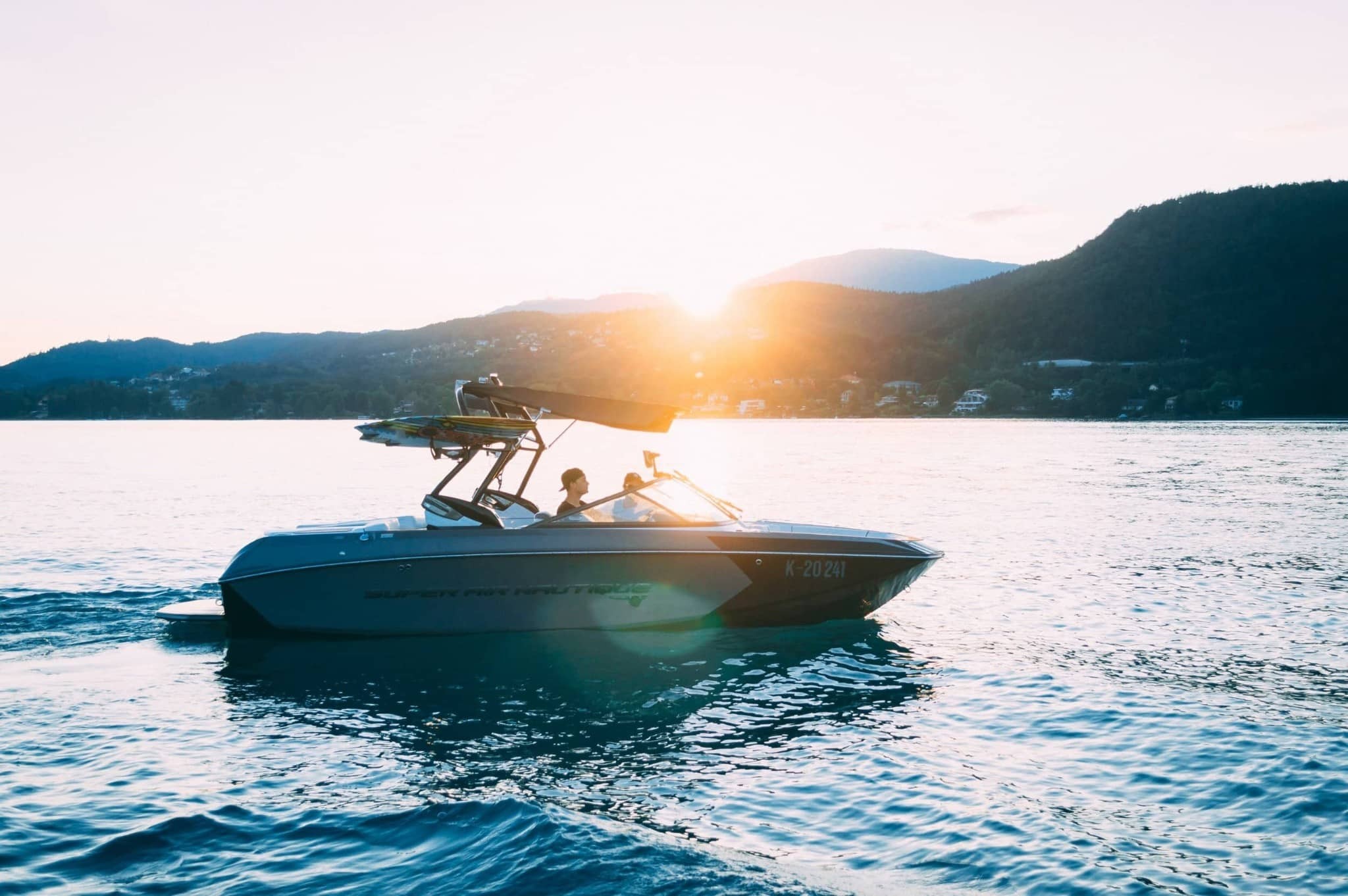 Whatever You Need, Before You Need It
We will work with you to determine exactly what your boat needs, and how often you want our services. There are many options available to keep your boat in the best condition it can be, help you maintain the value of your boat, and make sure you get the most possible enjoyment out of your boat. After all, isn't that what boat life is about?
A Comprehensive Team Of Professionals To Help You
Maintain
Improve
Upgrade
Repair
Meet Your Captain - Jake Kovalik
Jake was born and raised in southern Connecticut and has spent his life in New London County. He has had extensive experience in and around boats for most of his career.  In addition to working for a major boat company in Niantic, he has been a leader in a successful marine detailing business throughout Southeastern Connecticut.