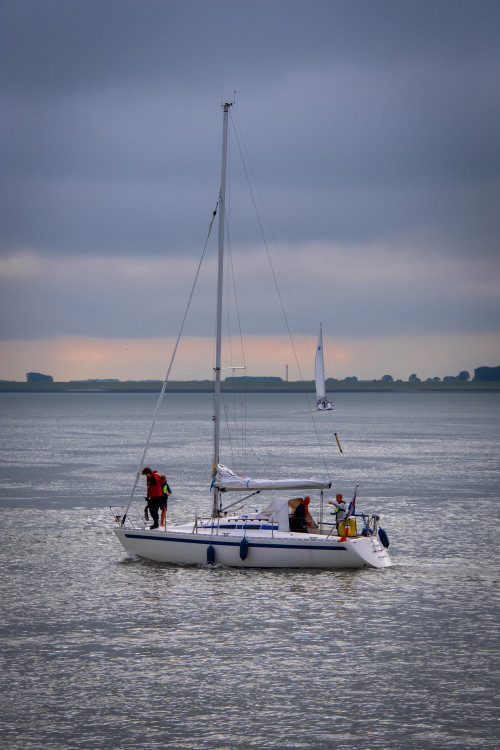 Sun
Imagine heading to your vacation home in Groton, CT with your family and friends all excited to go boating, fishing, diving, water skiing or just a leisurely cruise only to find your boat will not start.
Boat Sitters will take that worry away!
With our Boat Sitter's monthly service, you will be confident your boat is in good hands and operating as it should. No more dead batteries or gasoline that has shellacked in the carburetors or injectors. We are your one stop boat-marine property maintenance company.
Facts about Groton, CT
Groton is a town in New London County, Connecticut located on the Thames River in southeastern Connecticut. It is the home of General Dynamics Electric Boat, which is the major contractor for submarine work for the United States Navy. The Naval Submarine Base New London is located in Groton. It is a prosperous and diverse community whose schools, businesses, parks and shoreline make everyday life feel like a day at the beach.
According to the United States Census Bureau, the town has a total area of 45.3 square miles (117.3 km2), of which 31.0 square miles (80.4 km2) is land and 14.2 square miles (36.9 km2), or 31.47%, is water.
There are 9 Marinas in Groton, Connecticut, serving a population of 9,184 people in an area of 4 square miles. There is 1 Marina per 1,020 people, and 1 Marina per square mile.
In Connecticut, Groton is ranked 30th of 339 cities in Marinas per capita, and 23rd of 339 cities in Marinas per square mile.
Our services in Groton, CT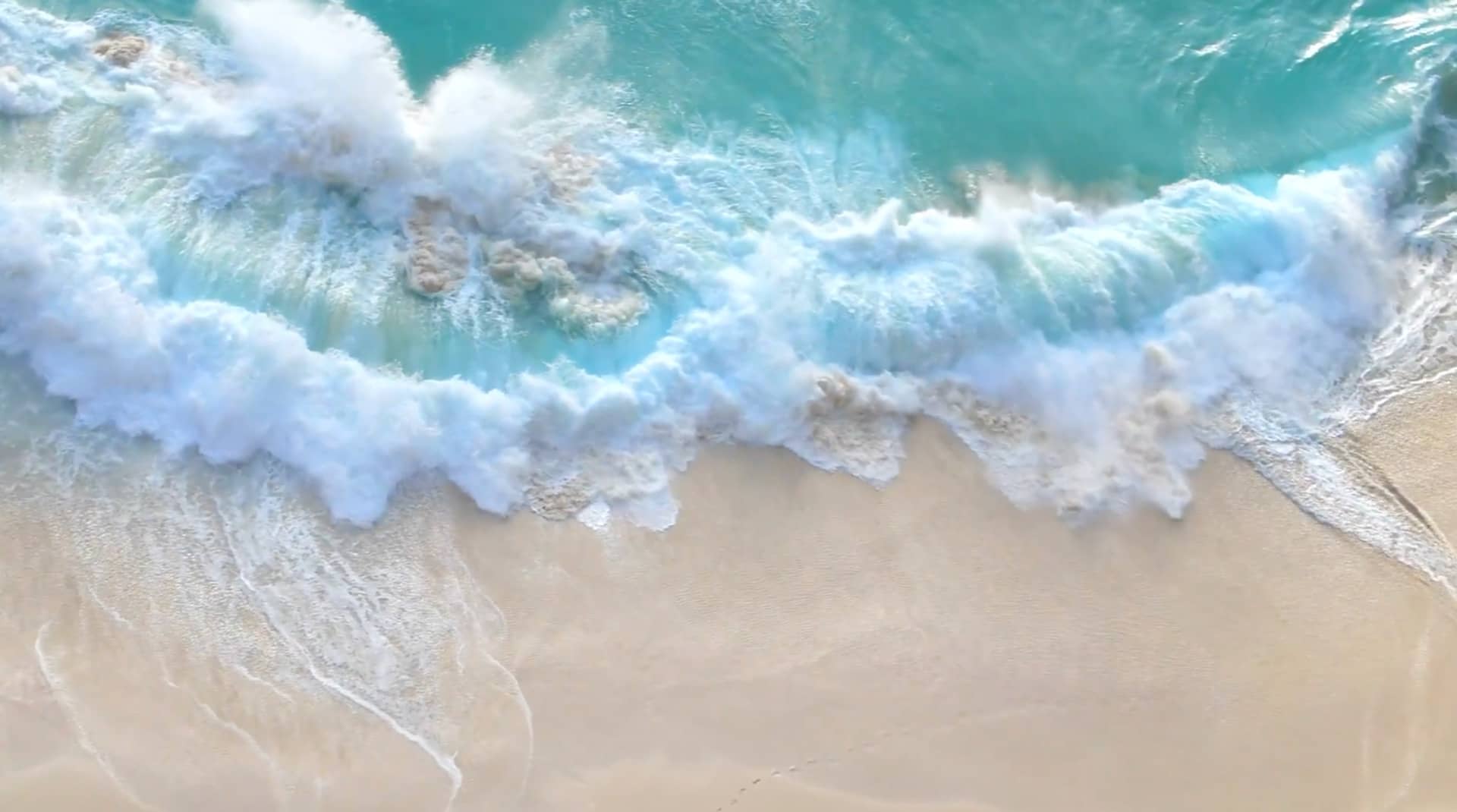 Become a member