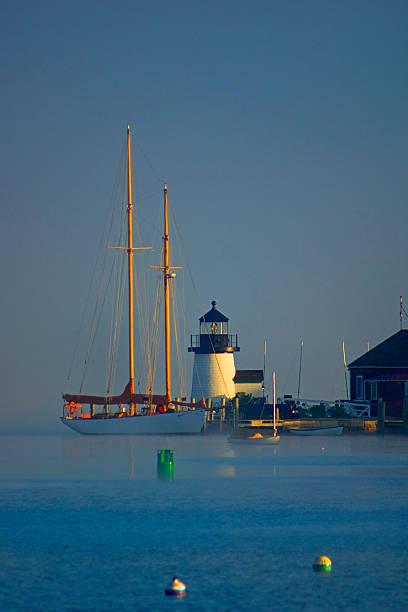 Sun
Imagine heading to your vacation home in Mystic, CT with your family and friends all excited to go boating, fishing, diving, water skiing or just a leisurely cruise only to find your boat will not start.
Boat Sitters will take that worry away!
With our Boat Sitter's monthly service, you will be confident your boat is in good hands and operating as it should. No more dead batteries or gasoline that has shellacked in the carburetors or injectors. We are your one stop boat-marine property maintenance company.
Facts about Mystic, CT
Mystic is a village and census-designated place (CDP) in Groton and Stonington, Connecticut, United States.
Historically, Mystic was a significant Connecticut seaport with more than 600 ships built over 135 years starting in 1784. Mystic Seaport, one of the largest maritime museums in the United States, has preserved a number of sailing ships, such as the whaling ship Charles W. Morgan. The village is located on the Mystic River, which flows into Fishers Island Sound and by extension Long Island Sound and the Atlantic Ocean. The Mystic River Bascule Bridge crosses the river in the center of the village. The name "Mystic" is derived from the Pequot term "missi-tuk" describing a large river whose waters are driven into waves by tides or wind. The population was 4,205 at the 2010 census.
Our services in Mystic, CT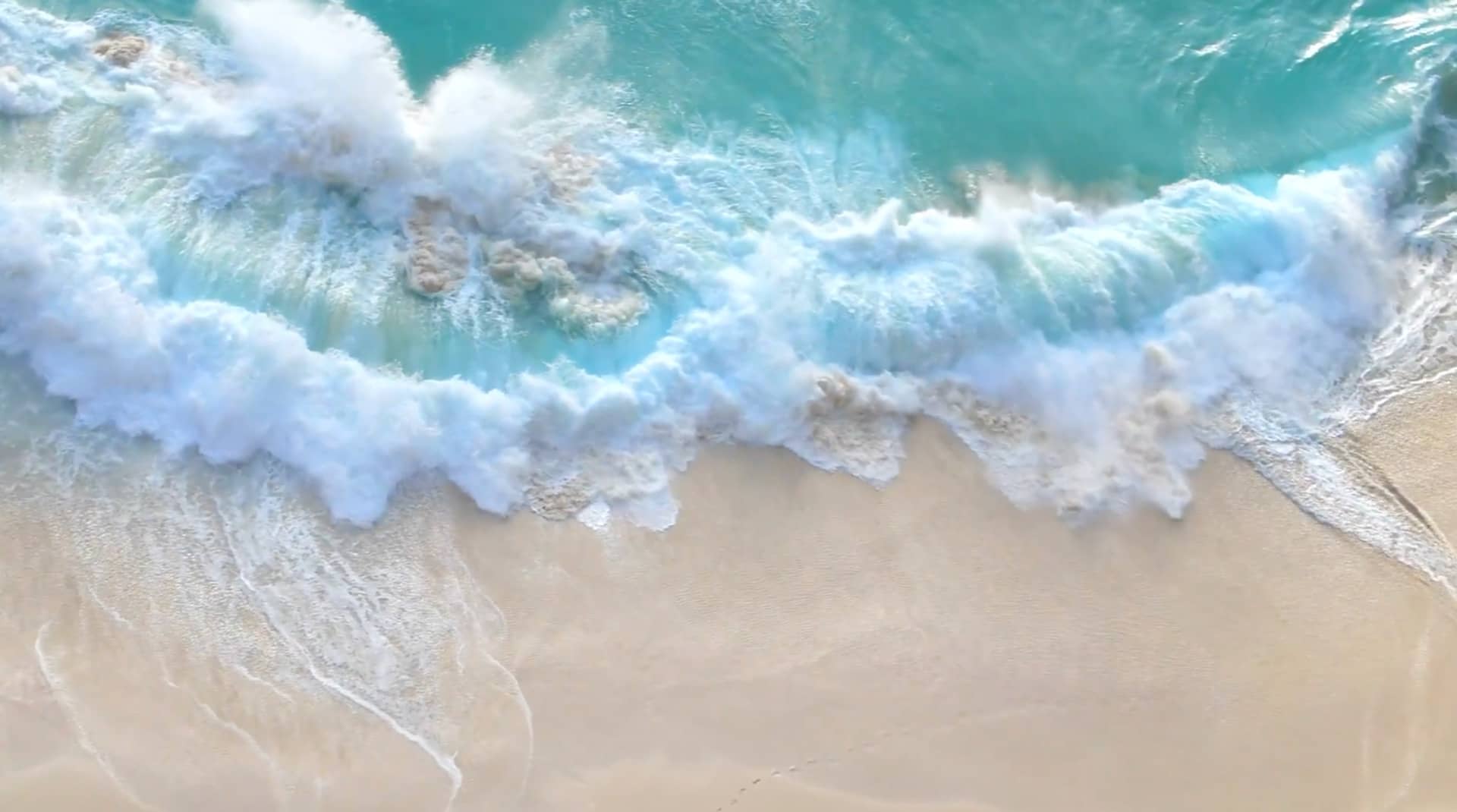 Become a member