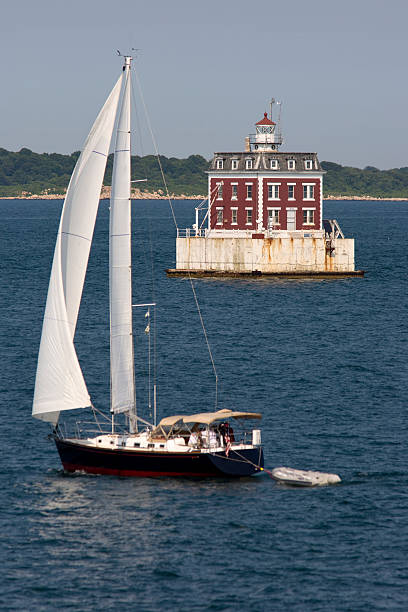 Sun
Imagine heading to your vacation home in New London, CT with your family and friends all excited to go boating, fishing, diving, water skiing or just a leisurely cruise only to find your boat will not start.
Boat Sitters will take that worry away!
With our Boat Sitter's monthly service, you will be confident your boat is in good hands and operating as it should. No more dead batteries or gasoline that has shellacked in the carburetors or injectors. We are your one stop boat-marine property maintenance company.
Facts about New London, CT
New London is a seaport city and a port of entry on the northeast coast of the United States, located at the mouth of the Thames River in New London County, Connecticut. It was one of the world's three busiest whaling ports for several decades beginning in the early 19th century, along with Nantucket and New Bedford, Massachusetts. The wealth that whaling brought into the city furnished the capital to fund much of the city's present architecture. The city subsequently became home to other shipping and manufacturing industries, but it has gradually lost most of its industrial heart.
There are 3 Marinas in New London, Connecticut, serving a population of 27,147 people in an area of 6 square miles. There is 1 Marina per 9,049 people, and 1 Marina per 1 square miles.
In Connecticut, New London is ranked 35th of 339 cities in Marinas per capita, and 28th of 339 cities in Marinas per square mile.
Our services in New London, CT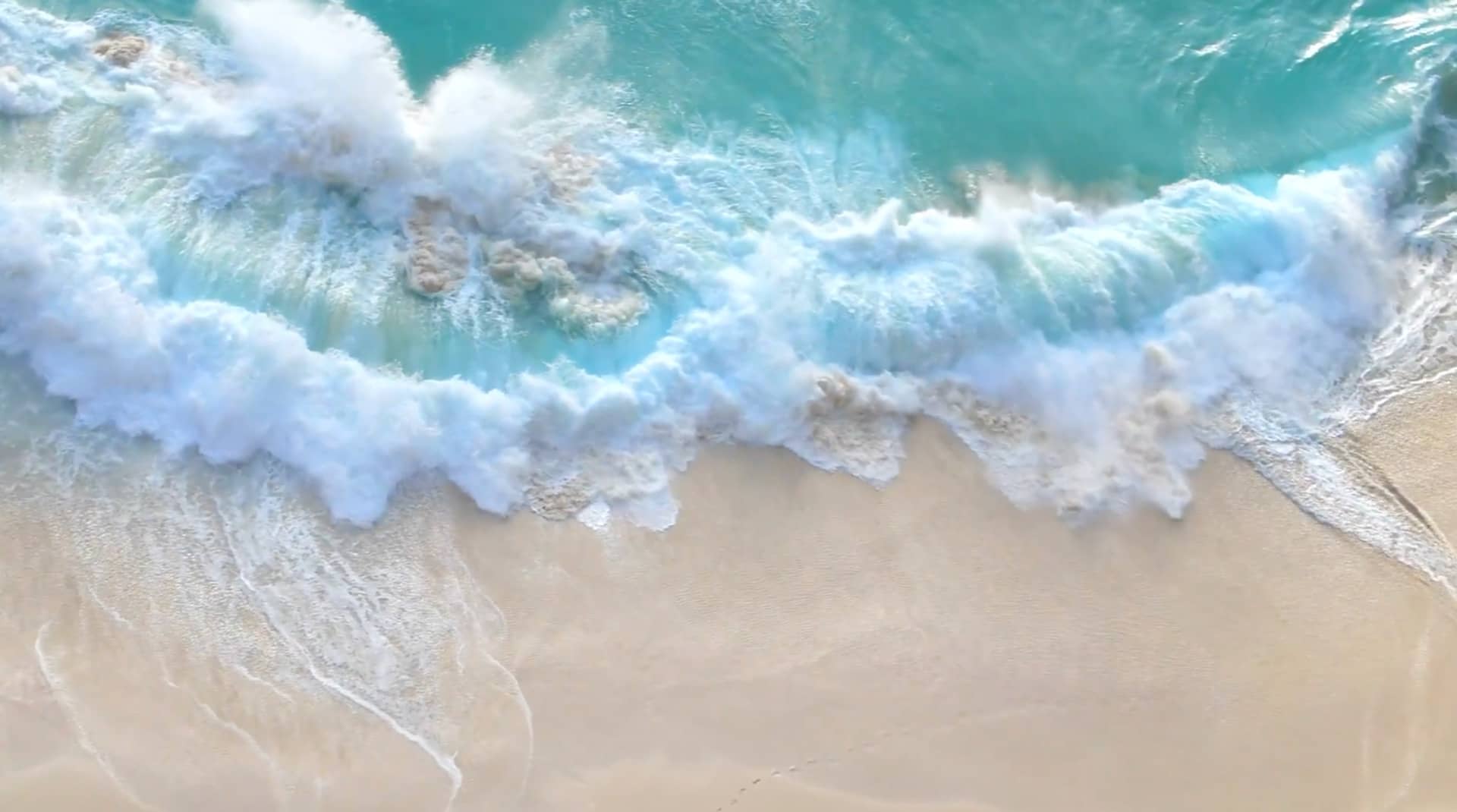 Become a member