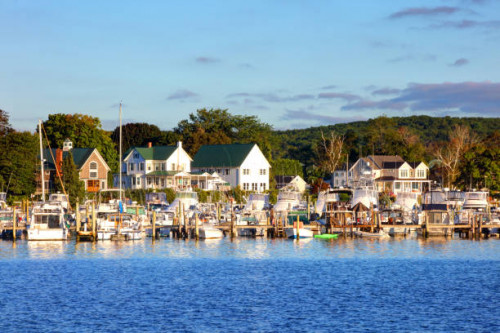 Thu
Imagine heading to your vacation home in Niantic, CT with your family and friends all excited to go boating, fishing, diving, water skiing or just a leisurely cruise only to find your boat will not start.
Boat Sitters will take that worry away!
With our Boat Sitter's monthly service, you will be confident your boat is in good hands and operating as it should. No more dead batteries or gasoline that has shellacked in the carburetors or injectors. We are your one stop boat-marine property maintenance company.
Facts about Niantic, CT
Niantic is a census-designated place (CDP) and village in the town of East Lyme, Connecticut in the United States. The population was 3,114 at the 2010 census.[2] It is located on Long Island Sound, the Millstone Nuclear Power Plant in nearby Waterford is visible on the bay's eastern horizon line, Rocky Neck State Park is also located in the area. Niantic was once famous for its Niantic River scallops, but the scallop population has been in decline for a number of years.
It's a wonderfully laid-back location that has a calm and peaceful atmosphere about it. Visitors come from all over to enjoy a stay-cation so that they can relax and rejuvenate.
Our services in Niantic, CT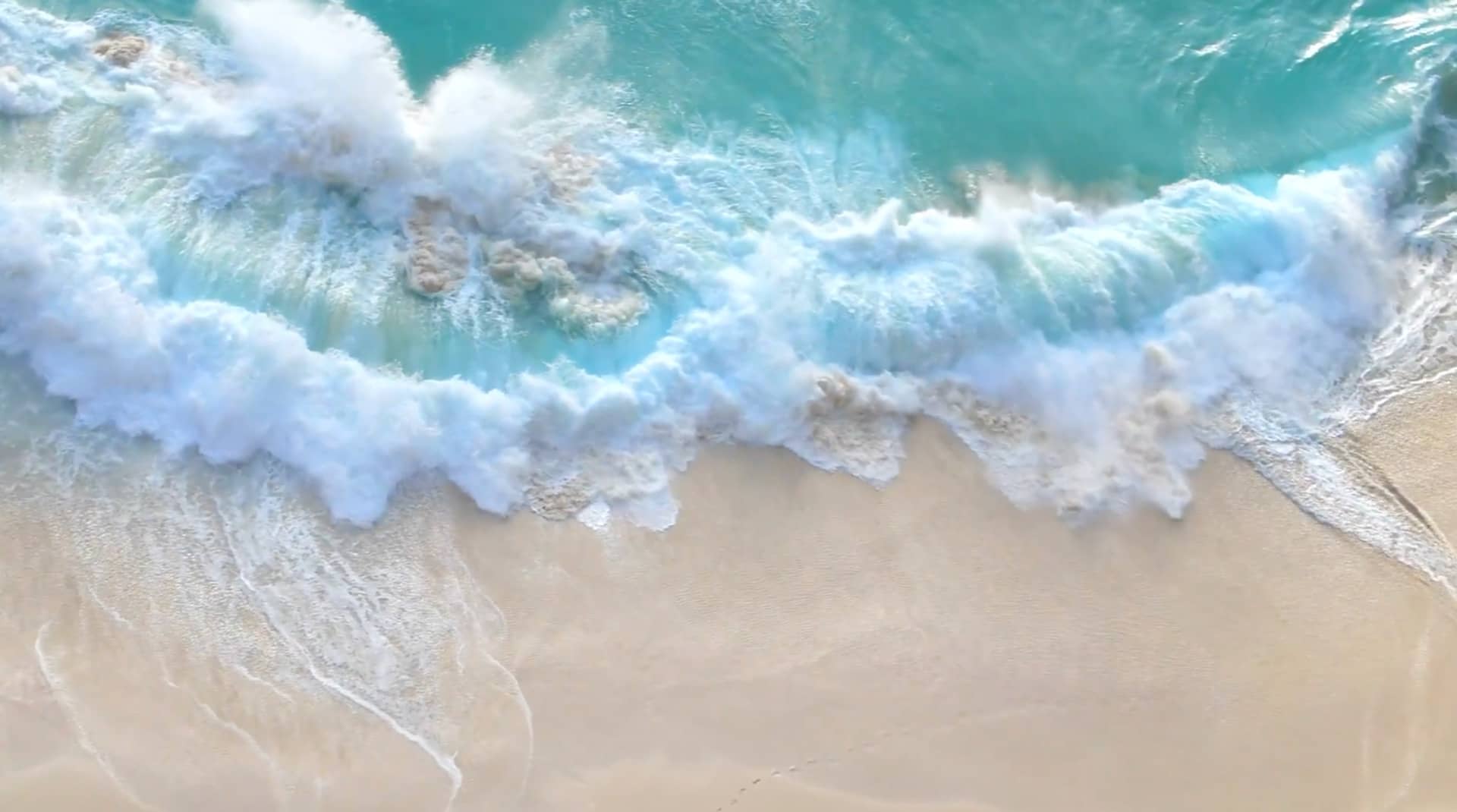 Become a member