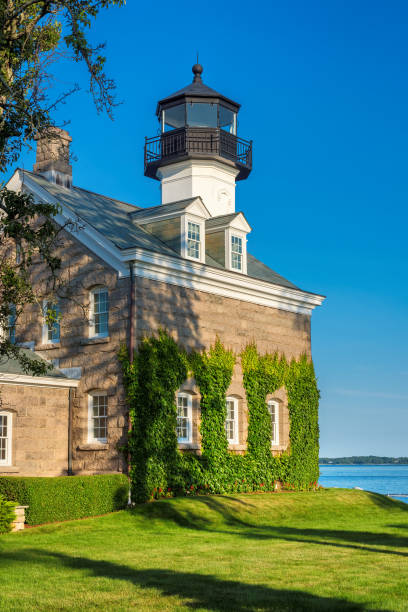 Sat
Imagine heading to your vacation home in Noank, CT with your family and friends all excited to go boating, fishing, diving, water skiing or just a leisurely cruise only to find your boat will not start.
Boat Sitters will take that worry away!
With our Boat Sitter's monthly service, you will be confident your boat is in good hands and operating as it should. No more dead batteries or gasoline that has shellacked in the carburetors or injectors. We are your one stop boat-marine property maintenance company.
Facts about Noank, CT
Noank is a village in the town of Groton, Connecticut. This dense community of historic homes and local businesses sits on a small, steep peninsula at the mouth of the Mystic River with a long tradition of fishing, lobstering and boat-building. The village is listed as a historic district on the National Register of Historic Places and is the home of multiple seaside lobster shacks and oyster aquaculture operations. The population was 1,796 at the 2010 census.
The community grew from a tradition of fishing, lobstering, and boat-building. In 1879, Robert Palmer put steam railways into his shipbuilding plant in Noank. His company became one of the largest in the United States at the time for making wooden ships, building one thousand vessels ranging from fishing boats to sound steamers. The fishing sailboat type known as the "Noank Smack" is indigenous to this village, such as the Emma C. Berry preserved at the Mystic Seaport. Around 1912, the Connecticut State Lobster Hatchery was established in Noank. Today, the village has several marinas, including one with 158 slips.
Our services in Noank, CT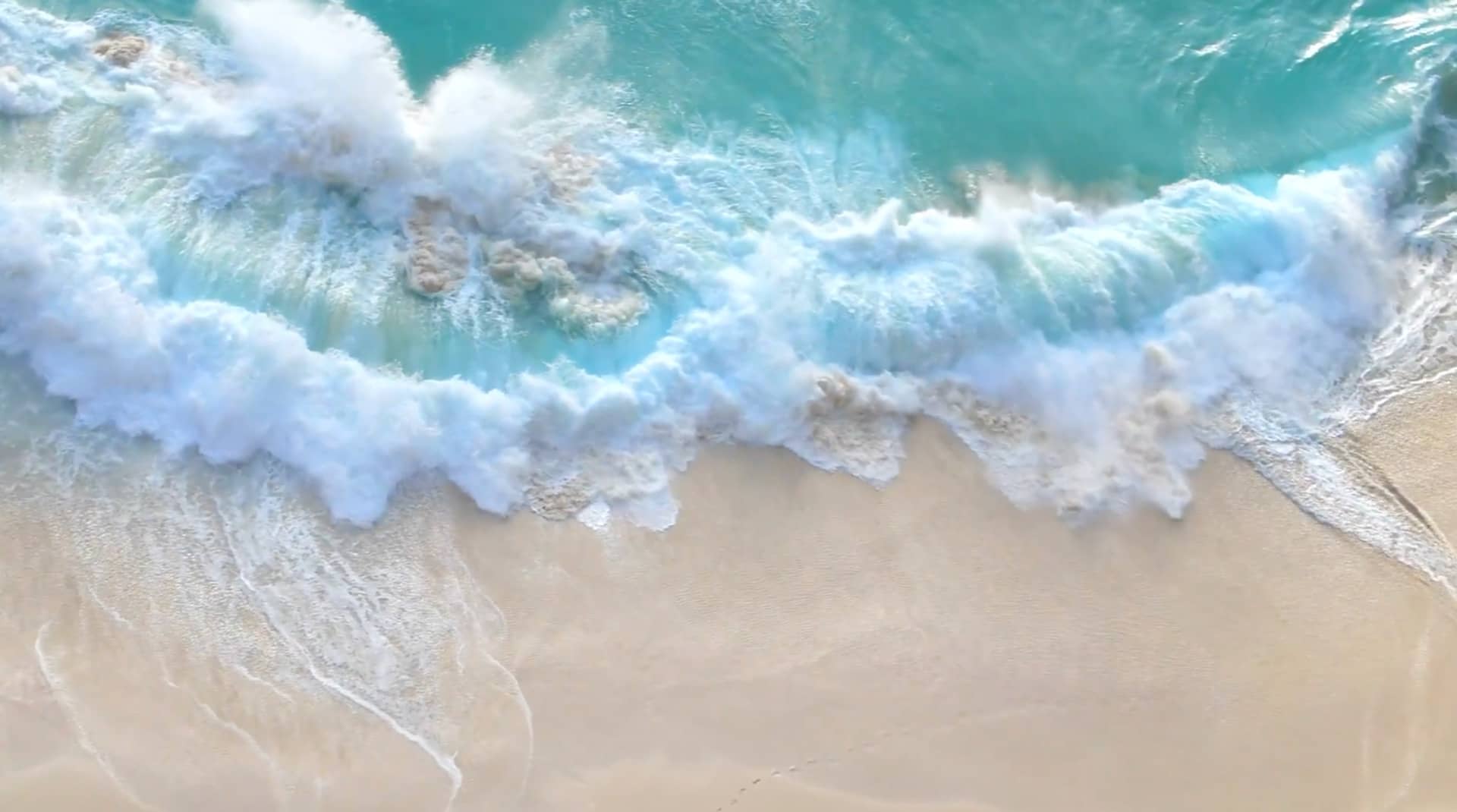 Become a member