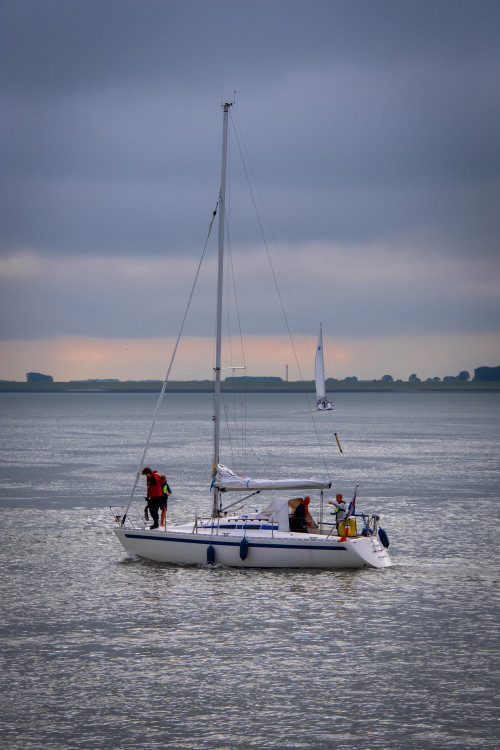 Fri
Imagine heading to your vacation home in Old Lyme, CT with your family and friends all excited to go boating, fishing, diving, water skiing or just a leisurely cruise only to find your boat will not start.
Boat Sitters will take that worry away!
With our Boat Sitter's monthly service, you will be confident your boat is in good hands and operating as it should. No more dead batteries or gasoline that has shellacked in the carburetors or injectors. We are your one stop boat-marine property maintenance company.
Facts about Old Lyme, CT
Old Lyme is a coastal town in New London County, Connecticut, United States. The town has several beach areas that offer summer rentals of cottages by the week or the month. The Main Street of the town, Lyme Street, is a historic district with several homes once owned by sea captains. The town has an art school and a thriving art community. The town is named after Lyme Regis, England.
The town of Old Lyme contains several villages, including Black Hall, Laysville, Soundview, and South Lyme. The total population of the town was 7,628 at the 2020 census.
There are 2 Marinas in Old Lyme, Connecticut. They are publicly accessible waterfront facilities that provide access to the water and space to moor or dock small boats and yachts in Old Lyme, CT. In addition to docking and storage, Old Lyme Marinas often sell fuel and marine supplies, offer boat repair and maintenance services, and provide bilge and sewage pump-outs. They may offer boat rentals and boat operation or safety instructional classes as well. Some Marinas in New London County provide water, television, and phone hookups.
Our services in Old Lyme, CT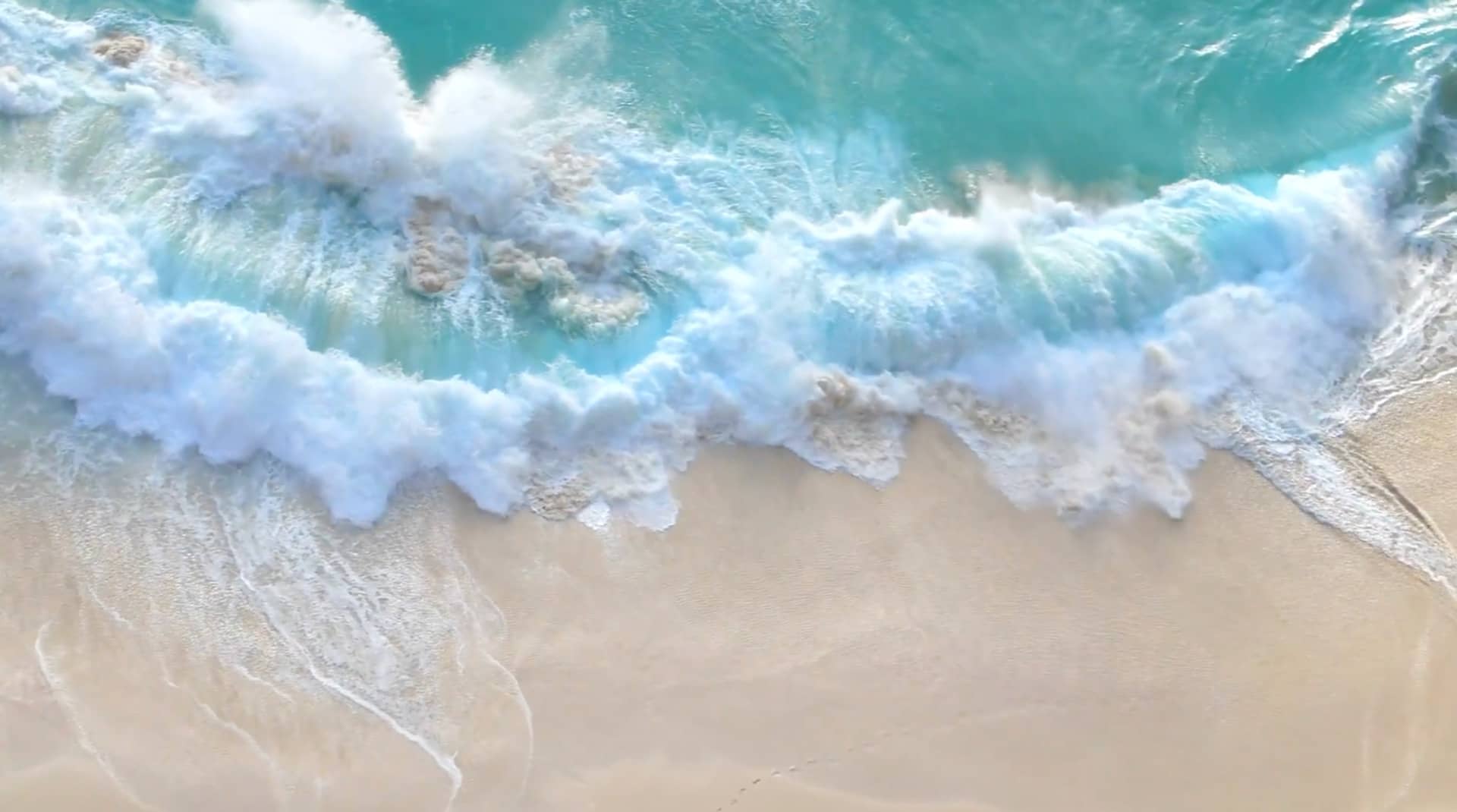 Become a member